T
Subba
Row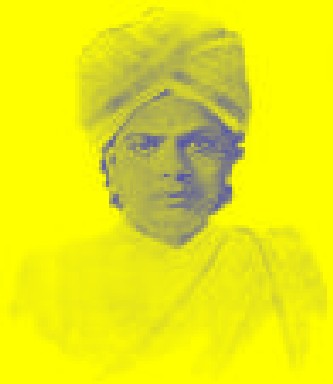 T Subba Row 1856 - 1890
T Subba Row was born on July 6th 1856 at Colcanda in Southern India. He studied at Madras Presidency College and graduated with a B.A. in 1876. He Worked as the registrar of the High Court of Baroda State for one year. He then came to Madras and studied law for one year. After completing his law degree he jioned the English run law firm of Grant & Laing and qualified as a lawyer in 1880. He practiced law at Madras.
During this time he corresponded with HPB, Colonel Olcott and Damodar K Mavalankar and became a member of the T.S.
Subba row has a deep knowledge of Sanskrit and a clear understanding of the Indian scriptures. He had occult powers and a deep spiritual knowledge which he attributed to the education received in his former life. His spiritual teacher was Master Morya and he had connections with other Ascended Masters.
Subba Row died in 1890 at the age of only 34 leaving his 24 year old wife with no children. On the day of his death he permitted his wife to adopt a son after his death, which according to Hindu tradition is a must for a man about to die to provide someone to conduct his funeral rites.
Subba Row declined an offer to work with HPB on the Secret Doctrine in the belief that the secrets of occultism were so sacred that the world was not ready to receive them.
___________________
Writings of T Subba Row
Notes on the Bhagavad Gita
________________________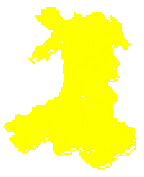 Theosophy Wales Spotlight
Life & Work of T Subba Row
________________________
Theosophy Links
Independent Theosophical Blog
One liners and quick explanations
About aspects of Theosophy
H P Blavatsky is usually the only
Theosophist that most people have ever
heard of. Let's put that right
An Independent Theosophical Republic
Links to Free Online Theosophy 
Study Resources; Courses, Writings, 
The Spiritual Home of Urban Theosophy
The Earth Base for Evolutionary Theosophy
Classic Introductory Theosophy Text
A Text Book of Theosophy By C W Leadbeater
What Theosophy Is  From the Absolute to Man
The Formation of a Solar System  The Evolution of Life
The Constitution of Man  After Death  Reincarnation
The Purpose of Life  The Planetary Chains
The Result of Theosophical Study
An Outstanding Introduction to Theosophy
By a student of Katherine Tingley
Body, Soul and Spirit  Reincarnation  Karma
Try these if you are looking for a local Theosophy Group or Centre
UK Listing of Theosophical Groups